Since a child I have always found something magical in animation, and it still inspires me now. With so many special effects and digital composition techniques now available, I revel in motion graphics.
More recently, I have produced some stop-frame animation as I have also pushed my photography capability to a professional standard. I have designed and produced many motion graphic sequences for big clients in healthcare, technology, recruitment, news-media, and more.
Producing digital animations for the FA Cup at Wembley, shown on the huge front-of-stadium screens is a personal highlight.
Digital animation / Special effects / Rotoscoping / Stop-frame / Cel animation

• 'SanDisk Micro Games' – Live stop-frame and rotoscoped digital animation
• Storyboarding, scene build, camera work, digital production for social media

• SanDisk product campaigns and social media assets

---
• New product presentations for Kimberley Clarke shopper marketing
---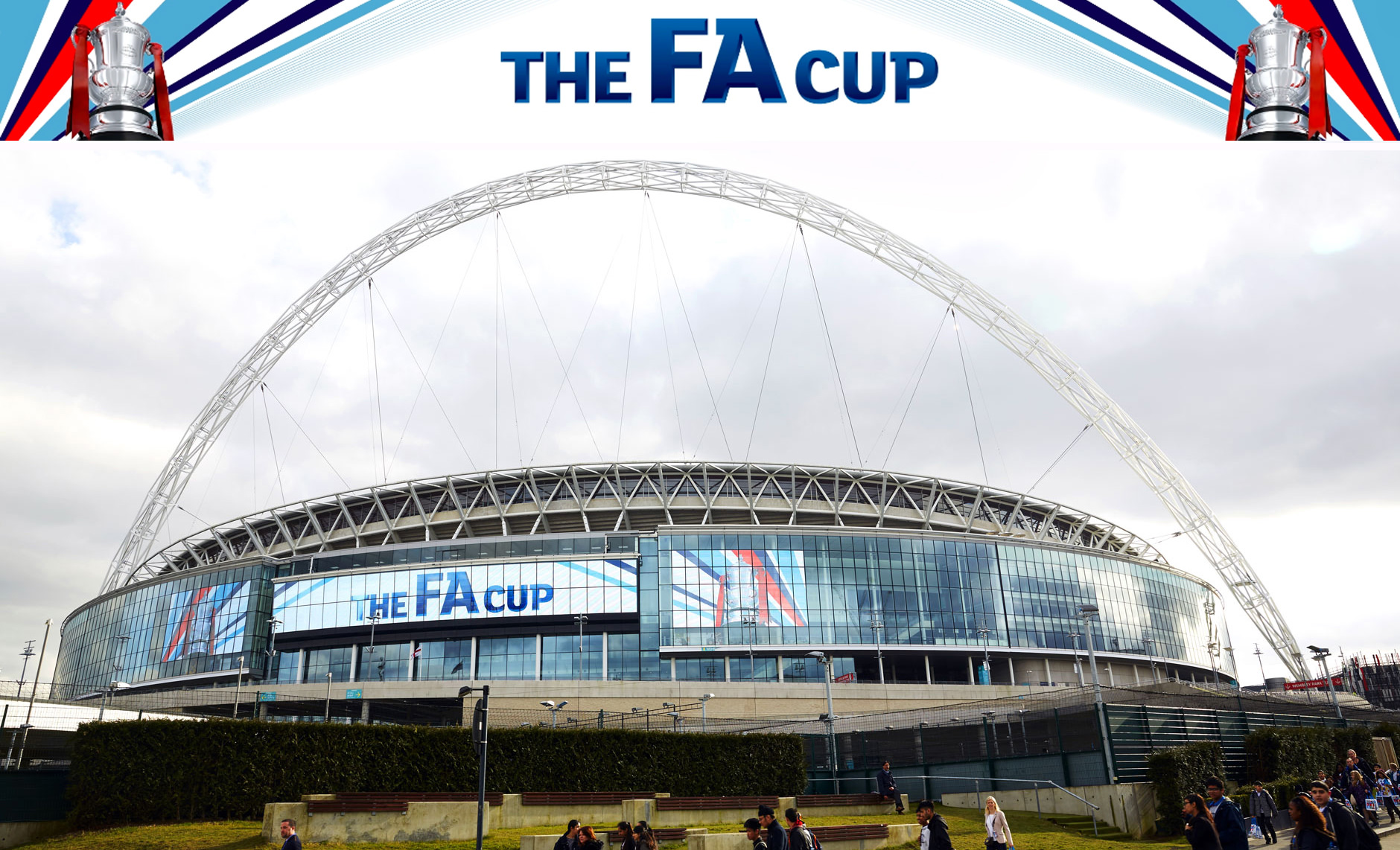 • Front-of-house digital animations for FA Cup Football at Wembley Stadium
---

• Brand concept digital animations for Michael Page and Page Personnel recruitment presentations, exhibitions and video titling
---