Starting out, I worked with Apple, Sony, and JVC demonstrating software / hardware at computer trade shows all over the UK. This was a bit of an aside for me as a designer but enabled access to all the latest kit and software developments. Since then, I have produced lots of exhibition collateral, including full 'stand design', interactive displays and more.
Exhibition design and planning / Asset production / Print and Interactive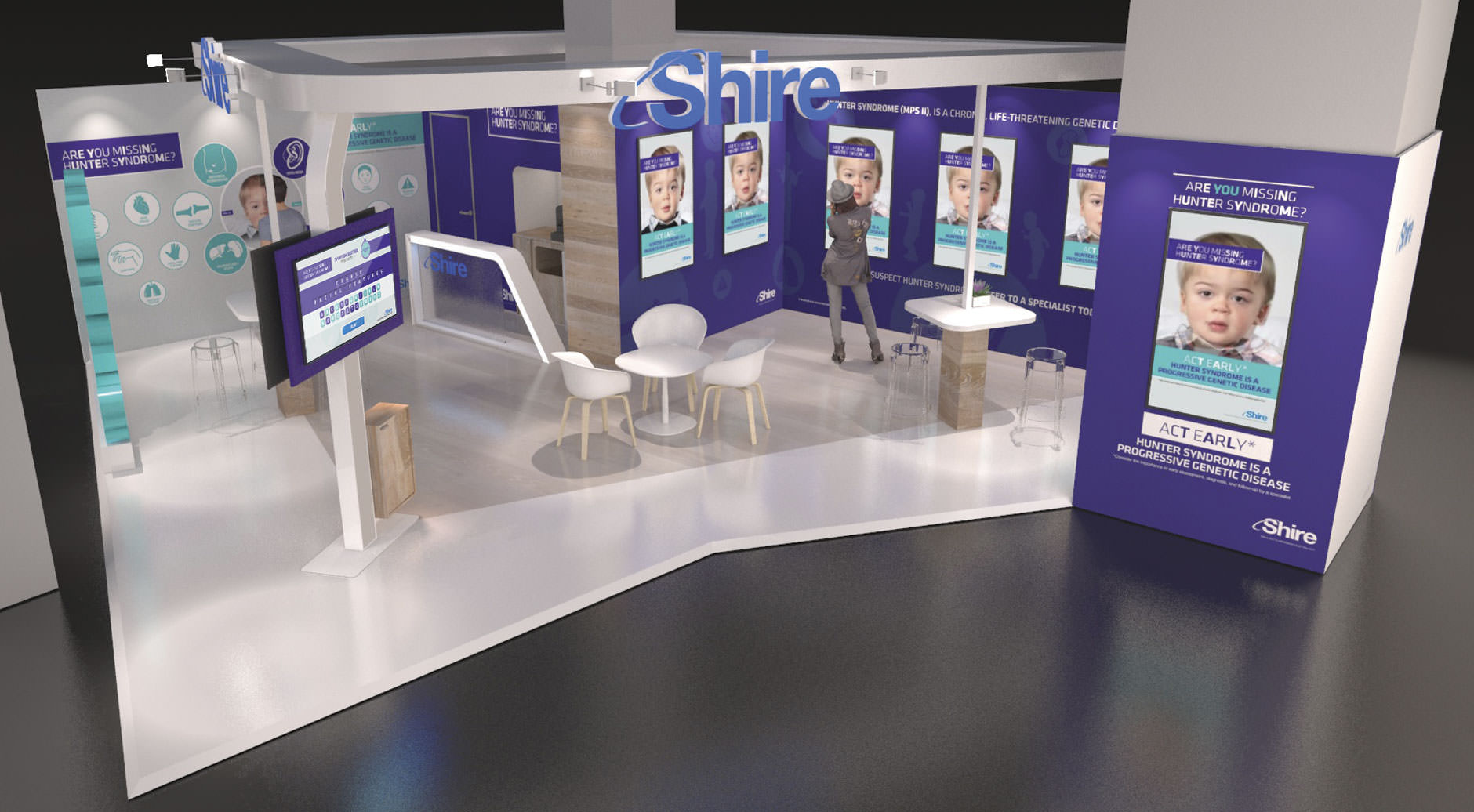 • 'Hunter Syndrome' awareness campaign – Shire booth design and asset production
---

• Bodyshop rebrand and product launch for L'Oréal Paris – Powerpoint template design, onsite event delivery
---
• The 'Stealing Banksy' show design and artwork production
• Elevator 'skins' and print artworks
• 'The Banksy Bugle' 18 page broadsheet newspaper – now highly collectable!
---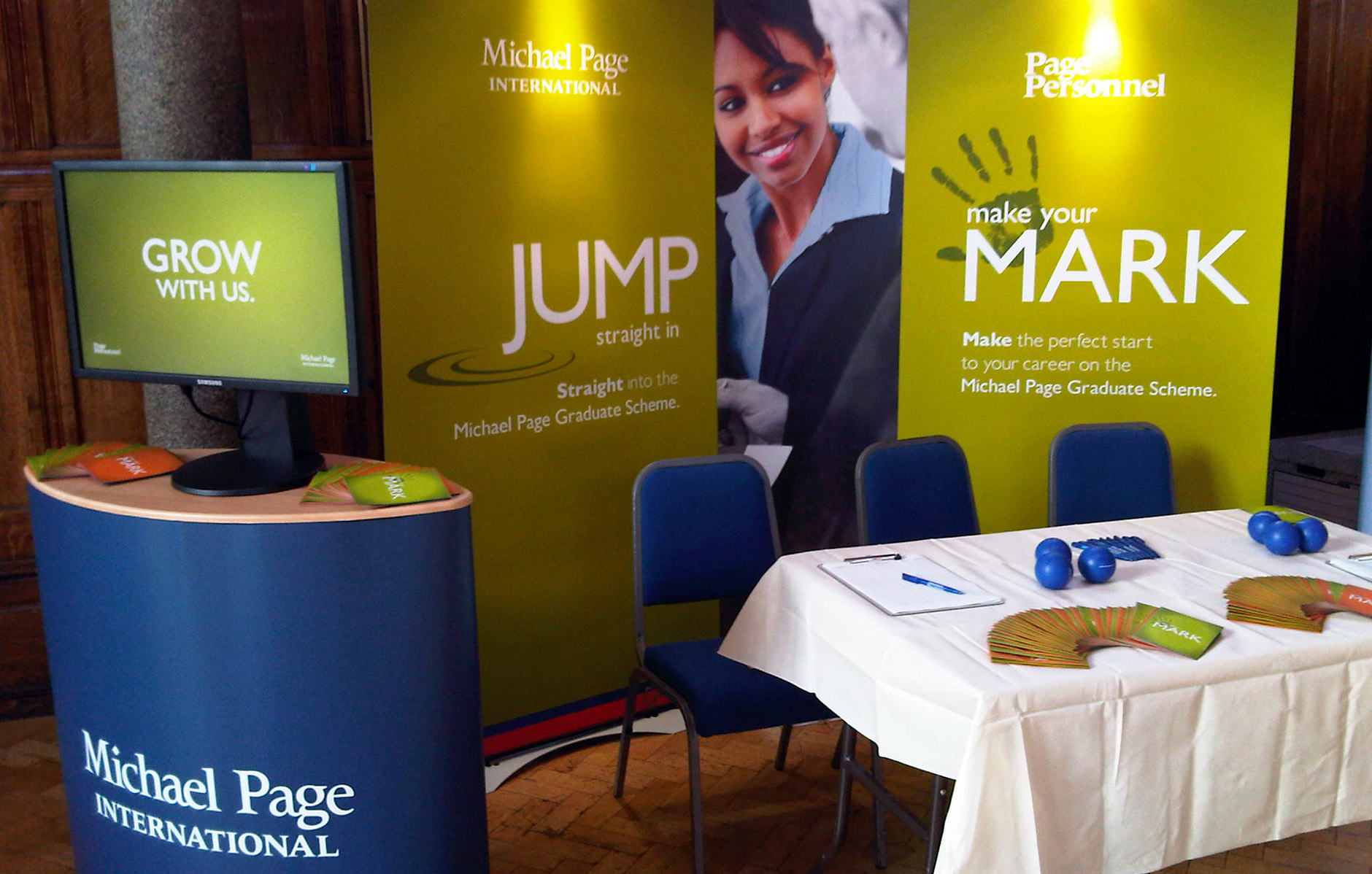 • Powerpoint, Keynote, and video presentations for all Michael Page and Page Personnel brand launches, investor events, annual balls, and internal incentives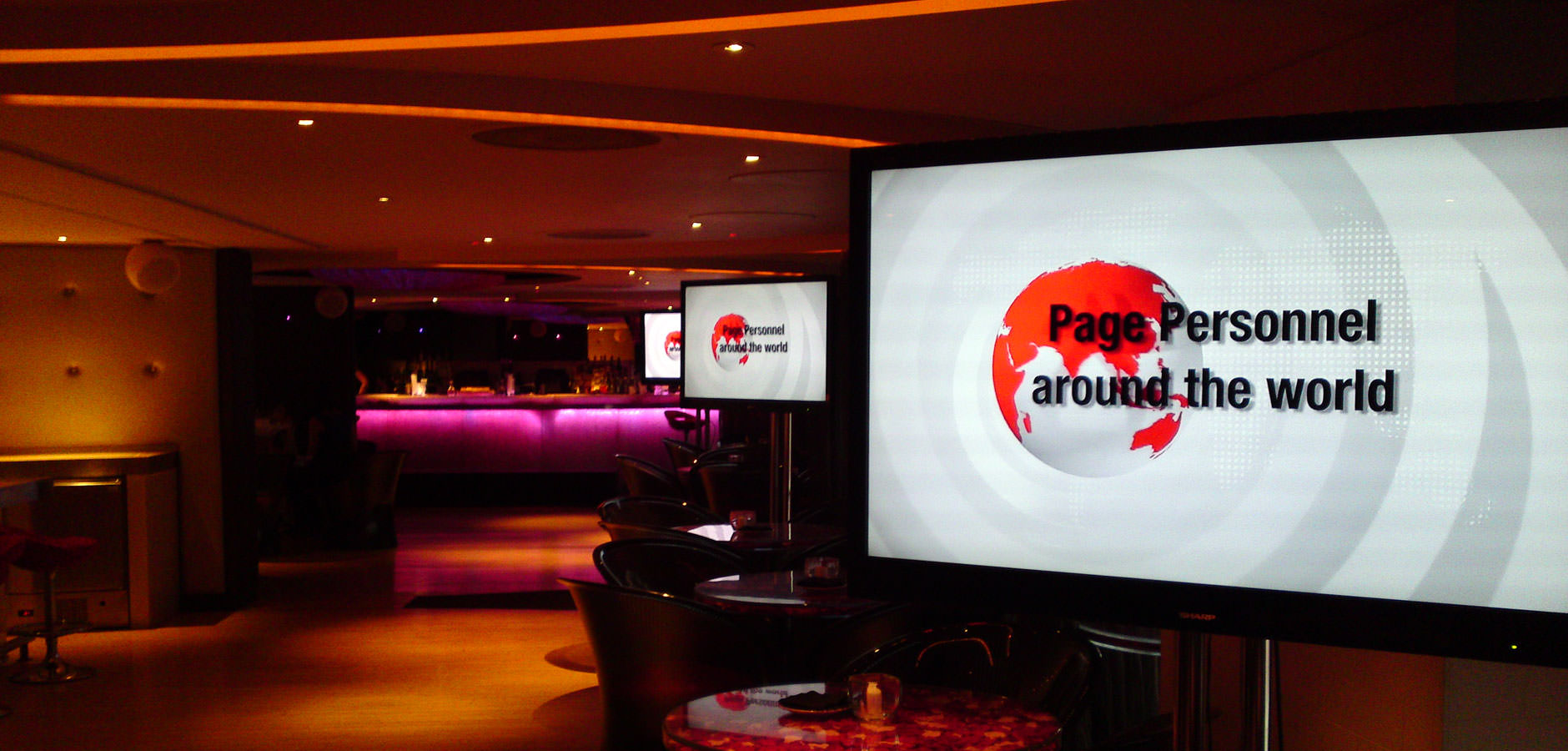 ---